Monday: 8:00am – 4:30pm
Tuesday: 8:00am – 4:30pm
Wednesday: 8:00am – 4:30pm
Thursday: 8:00am – 4:30pm
Friday: 8:00am – 4:30pm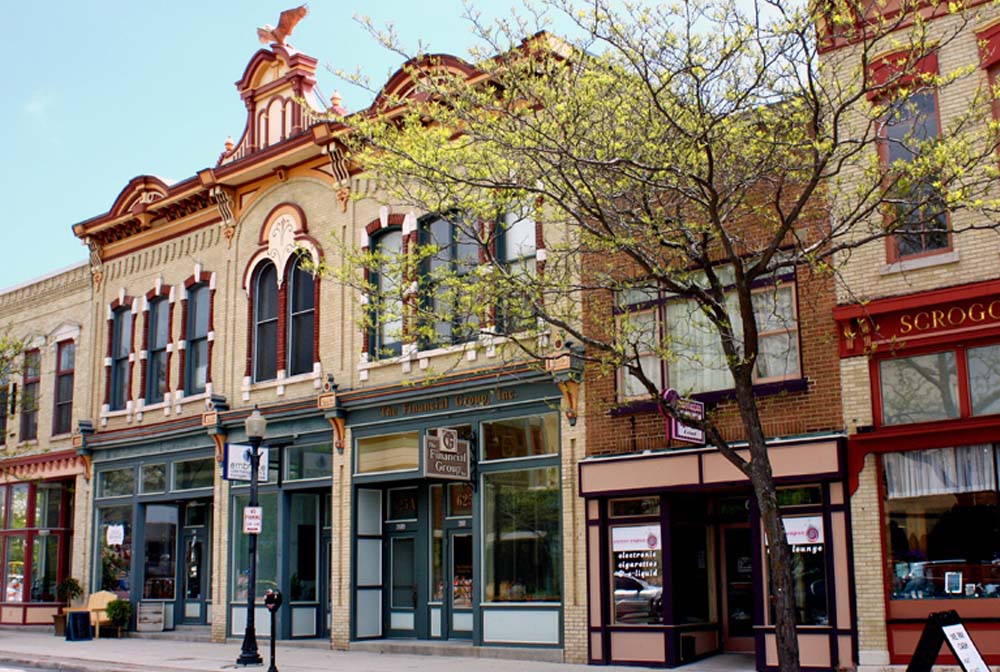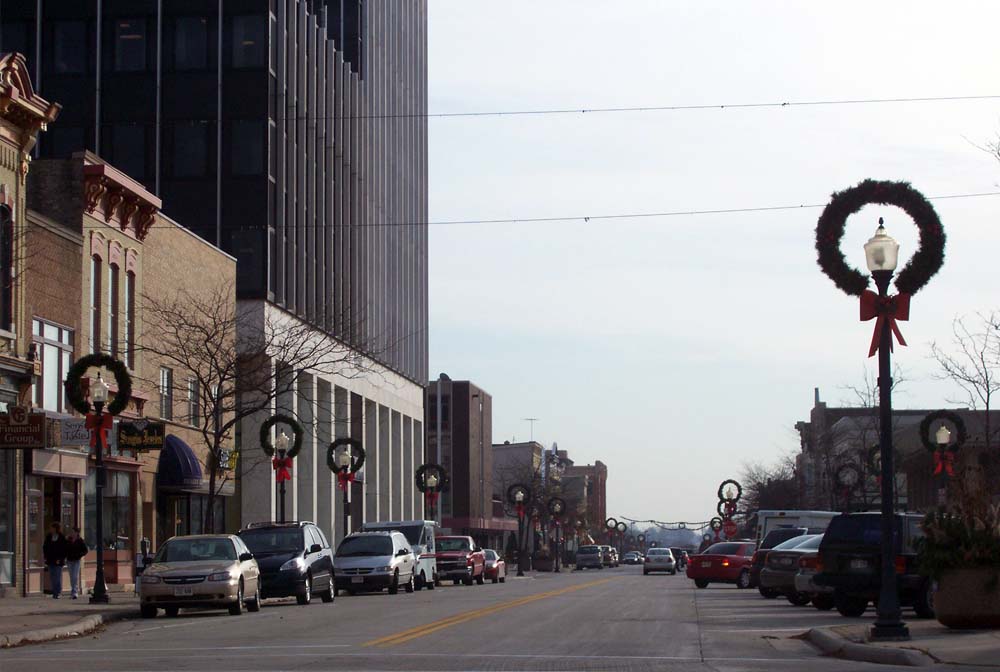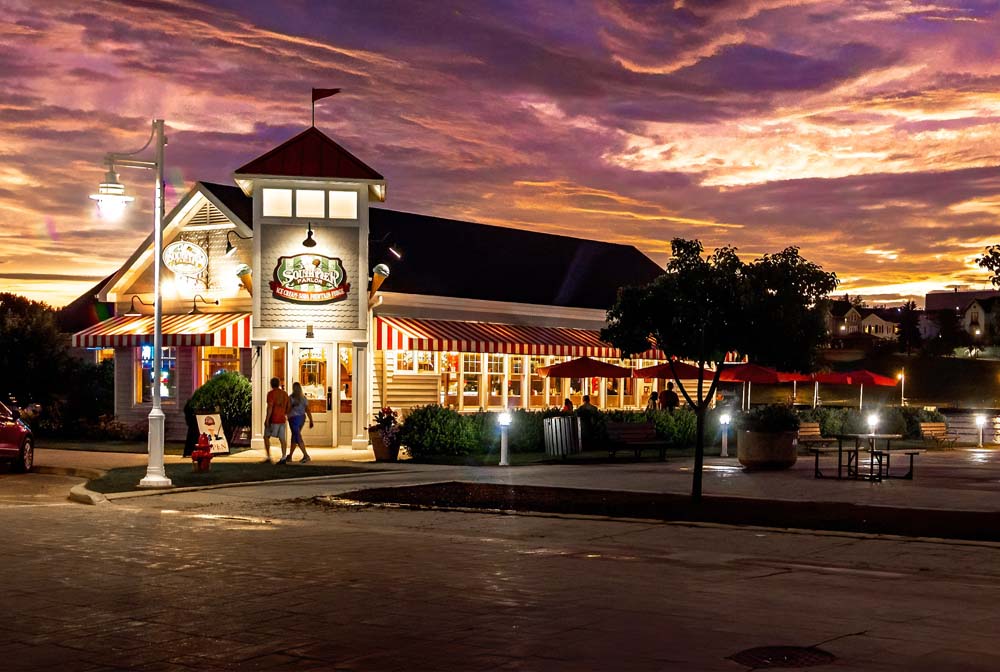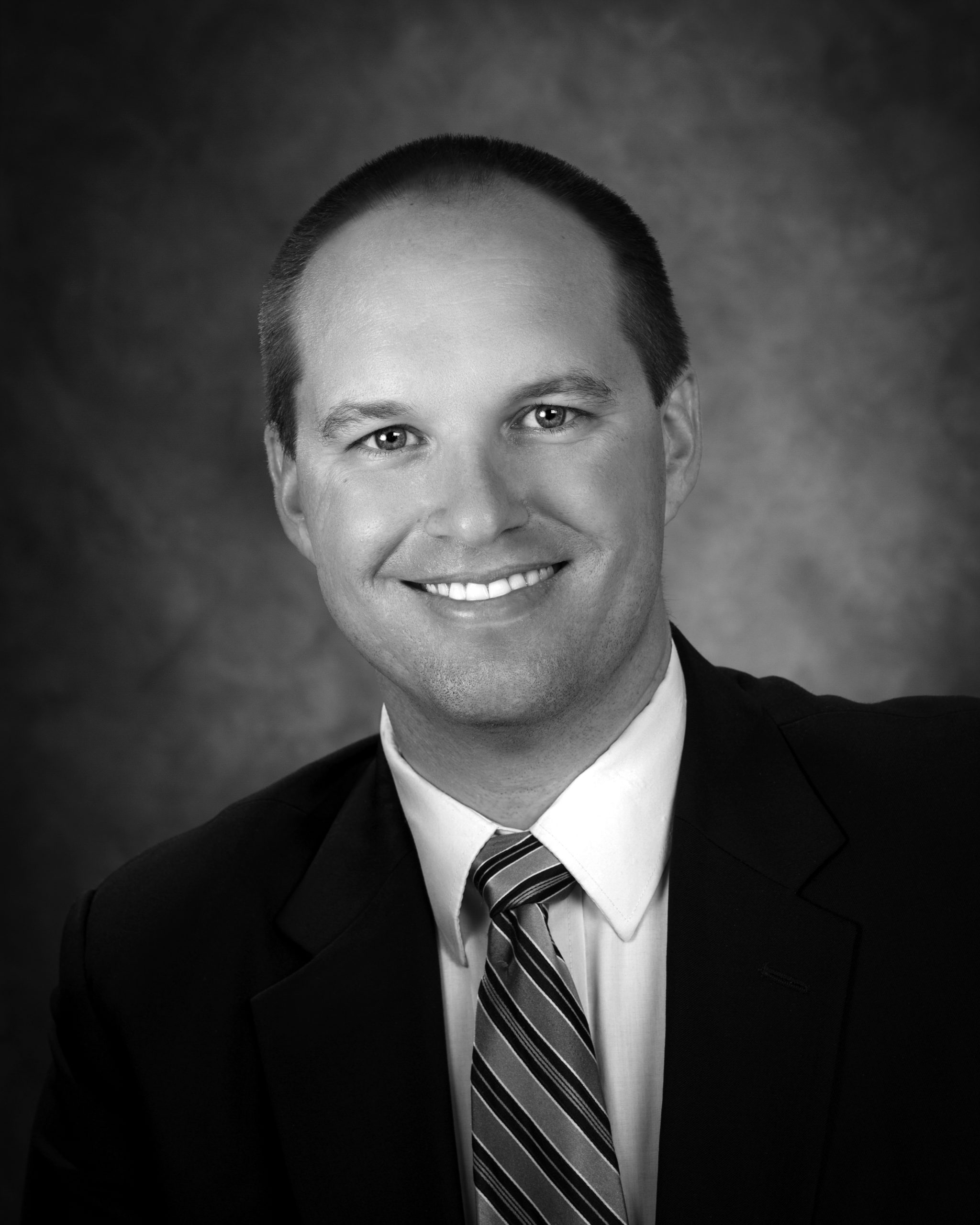 Commercial Real Estate Advisor
Career Summary
Dane Checolinski serves as a commercial real estate advisor at NAI Pfefferle along the Lakeshore (Sheboygan and Manitowoc areas). Mr. Checolinski is a passionate, genuine individual who helps those seeking to buy, sell or lease commercial properties and operating businesses. His passion lies in educating clients on opportunities as much as guiding them through the real estate transaction process.
With eleven years in local economic and community development, Mr. Checolinski has expertise in navigating small business finance and government incentives. During his time at the Sheboygan County Economic Development Corporation, he has aided successful real estate investment and development of manufacturing, warehousing, retail, office, hospitality, multi-family, condominiums and nonprofits.
Education
• Master of Public Administration degree from Northern Illinois University
• Bachelor of Science degree in public policy and administration from the University of Whitewater
Achievements
• Broker of the Quarter (4th Quarter), NAI Pfefferle, 2022
• Economic Development Partnership Award, Sheboygan Falls Chamber
• Gold Award, creative financing for a historical rehabilitation, International Economic Development Corporation
• Organizational Excellence Award, Wisconsin Economic Development Association (WEDA)
• WEDA Community & Economic Development Award finalist, Human Capital Projects (x2)
• Working Together Award, Sheboygan County Chamber of Commerce
• Economic Development Finance Professional Certificate (EDFP)
• Making Their Mark, Top Young Professional of Sheboygan County, 2013
• U. S. Army Veteran
Affiliations
• Rotary International
• Board Member, Family Resource Center of Sheboygan County
• Lifetime Member, Veteran of Foreign Wars
• Commercial Association of Realtors (CARW)
• International Council of Shopping Centers (ICSC)
Our leadership team at Boldt worked closely with Pfefferle on the acquisition of our new, 45,000-square-foot, Class A, office building in Appleton. Amy and Elizabeth worked diligently to make the process smooth and predictable, which we really appreciated as we searched the local market for the ideal fit. Our new acquisition will be home to our Enterprise Services which supports our operations throughout the nation while our current Roemer Road location will be home to our Northern and National Power and Industrial Operations.  We are very excited to move into our new space and continue to call the Fox Cities, our home.
Manny and his team at Pfefferle know the local commercial real estate market extremely well. I worked with them when our company purchased a large industrial building and existing business in the Wausau region. I also communicate with them regarding our company's needs in the Greater Green Bay market. Their expertise has been a tremendous resource as B&D continues to grow throughout the state of Wisconsin.
ISG is thrilled to share that we have recently expanded to a new location in the heart of downtown Green Bay. The 15,000 square foot space, designed in-house, is located in the iconic Watermark building and has the opportunity to support up to 70 professionals as we continue to grow. This space was strategically chosen to pay tribute to the local history and support intentional efforts downtown. NAI Pfefferle understood our needs and goals from the beginning. Their team was instrumental in helping us negotiate a competitive lease and secure the perfect location. We are thrilled for this truly monumental opportunity for the firm and look forward to being a part of the transformational efforts in downtown Green Bay.
After being in the same building for 25 years, we were looking for a new permanent location to house our main offices and the Fox Cities Visitor Center. We needed space with great visibility and access, and were open to suggestions. Amy and Manny at Pfefferle listened to our needs and worked with us from start to finish - in the middle of a pandemic, mind you! They helped us identify comparable locations, and provided expert insights into best practices for negotiating our new lease. Our whole team is thrilled with our new space.
NAI Pfefferle is a local commercial real estate leader and partner. We rely on Manny and his team for their local market expertise and their support of regional economic development across our 18-county region in Northeast Wisconsin.
NAI Pfefferle is a great partner and industry leader. Manny Vasquez serves on our economic development board and is a vital resource for local market conditions. His insights and market data have helped with economic development strategic planning in the Greater Green Bay area.
We purchased our new office and manufacturing facility with Greg Landwehr and Pat Connor of NAI Pfefferle.  In turn, we listed our (2) properties with them as well. While this can be a very stressful process, I felt 110% confident by partnering with them. Pat and Greg were candid, provided great feedback, helped explain clearly all details, and managed the actual sale negotiation brilliantly. In addition, they were extremely responsive during the entire process and helped us close on the buildings promptly.
We have worked with John Roberts and the team at NAI Pfefferle on many transactions. He is a great communicator, very organized and utilizes the many resources that Pfefferle has to offer. We look forward to working with John again.
View Available Properties
Search by Type, Size, Location and more